The Power of Partnerships
The Wild TV Network dominates as the #1 hunting, fishing and outdoor channel in Canada by a long shot! It's because we've partnered with the best Producers in the country to create the very best shows.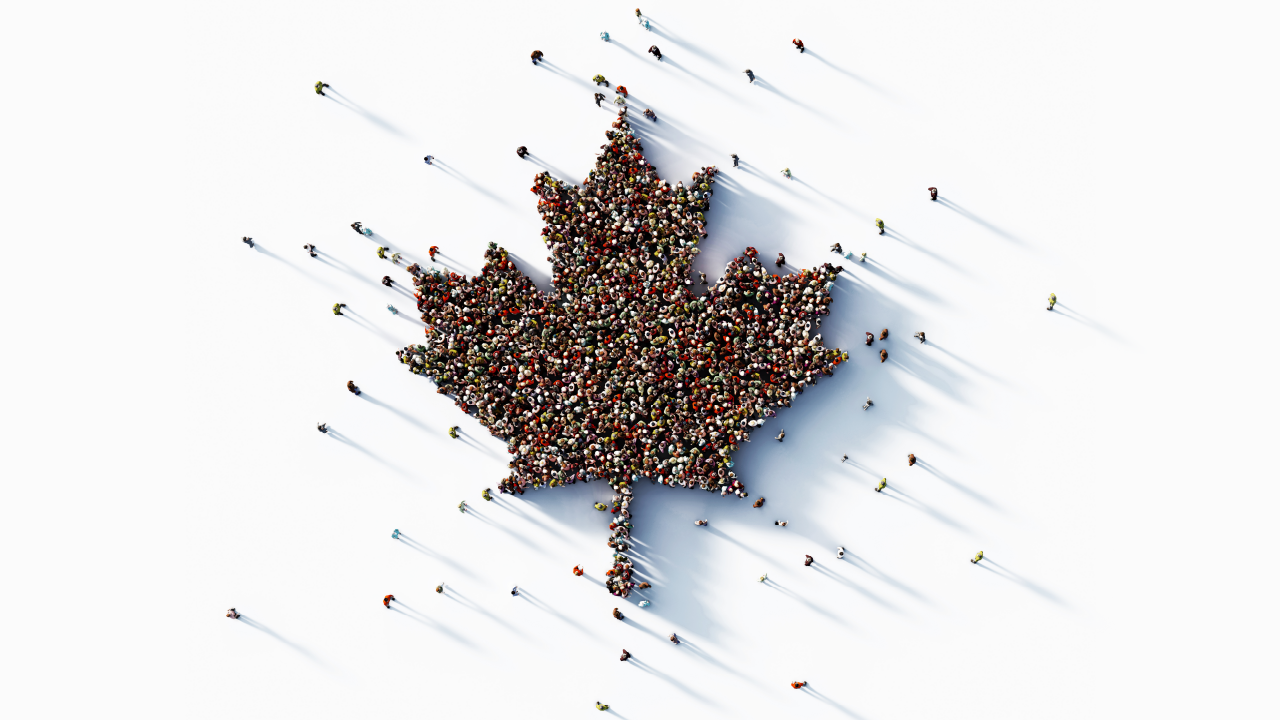 With the advantage of having complete control of our schedule, we can create highly-effective partnerships that will bring your products to life!
At Wild TV wedon't just broadcast great shows - we build community. We bring people together. We create strong partnerships.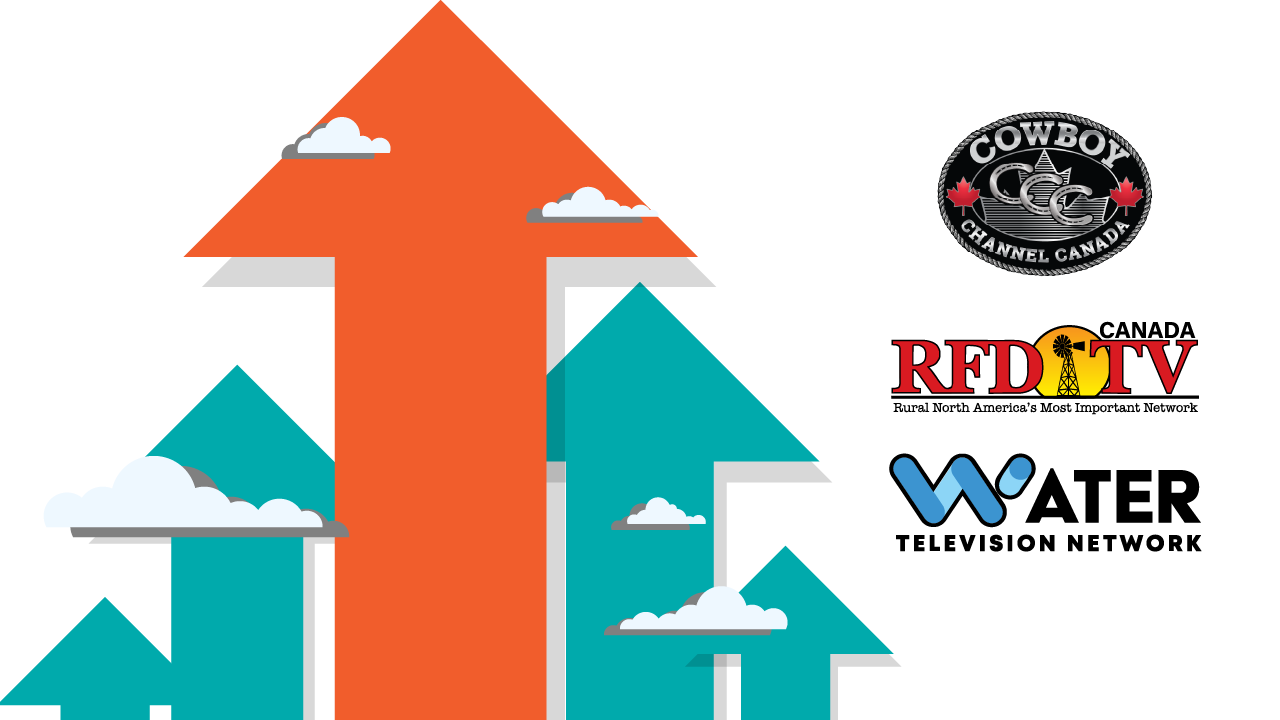 This past year we increased the distribution in Canada of Cowboy Channel Canada, RFD-TV Canada and the Water Network resulting in solid growth for all 3 channels.
CANIS is a lifestyle brand for those who dare to push the boundary. Steve and Joe from The EDGE do just that, pushing our gear to its fullest potential. Kurt Rutter - CANIS
Agri-Trade Equipment Expo is proud to partner with Frontline Farming and RFD-TV / Cowboy Channel each year... they are professional, efficient and effective which has increased our audience each year. We would highly recommend working with them to tell your story. Krissy Fiddler - Agri-trade
Partnership is key to LMP (it's in our name). Working with WILD TV has been beneficial to our client. Through WILD we have been able to extend our reach into Canada. Christi Barbour - Lewis Media Partners